On June 3, 4 and 5, 2022, the festival will celebrate Portugal and put animals in the spotlight.
Anyone who has had the chance to visit Portugal has certainly been struck by the richness of its heritage and culture. While certain Portuguese artists rank highly in today's art scene, Portugal has long exerted a crucial influence on European art, the memory of which has however ebbed over the centuries. The festival strives to highlight the historical cultural importance of Portugal during the Renaissance and throughout modern times, without neglecting the tremendous development in Portuguese culture since the end of the 18th century in the fields of architecture, fine arts, decorative arts and, later, in cinema.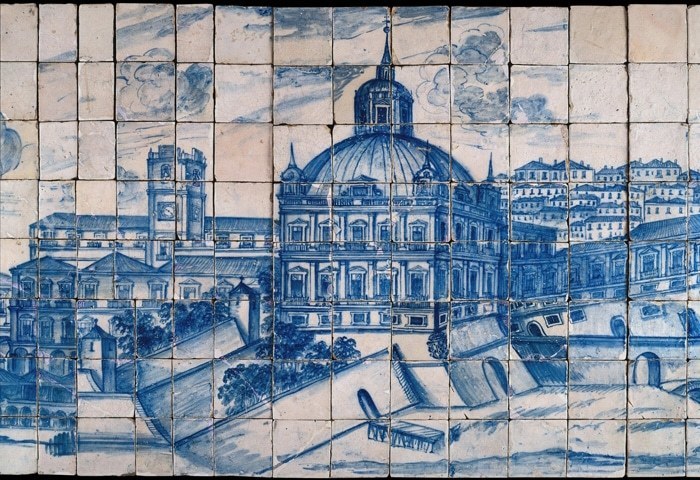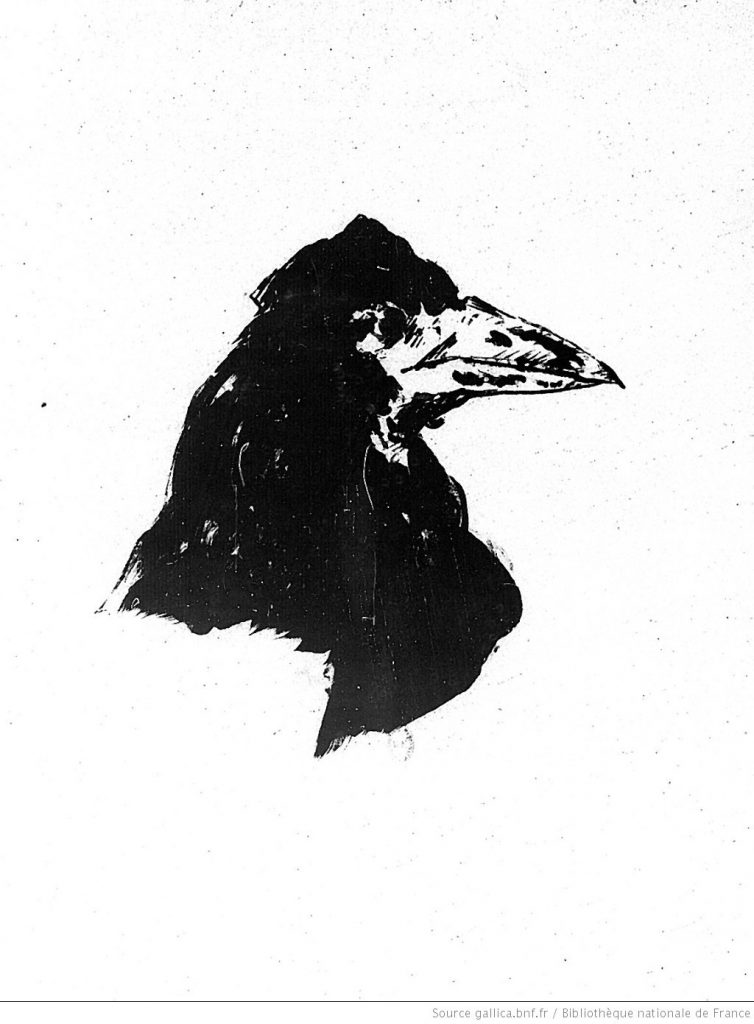 For a long time, the presence of animals in art, established since the classic treatises on prehistoric art, was thought to function as a mirror of mankind. The animal is an element consubstantial with art. Its presence, both continuous and multiple, reflects its fundamental place in the cultural imagination of all civilizations. Over three days the festival will explore the symbolic character of the animal, particularly through visits, workshops, and exhibitions in the château, a former hunting lodge whose visual bestiary invites the gaze of experts and amateurs alike. The notions of animality and humanity will be questioned and confronted in counterpoint with man's "being" or "becoming" an animal through religious or shamanic rituals, as well as through artistic practices.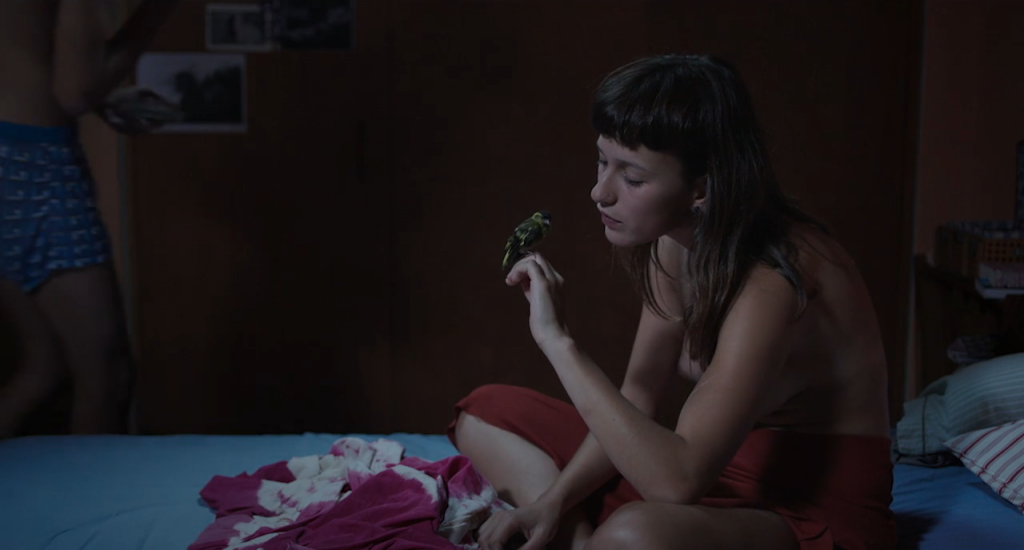 Guests of the 2022 edition
Teresa Villaverde, Eduardo Souto de Moura, Pedro Cabrita-Reis, Michel Pastoureau, Maria de Medeiros, Barthélémy Toguo, Miguel Branco, discover the guests of the 2022 edition.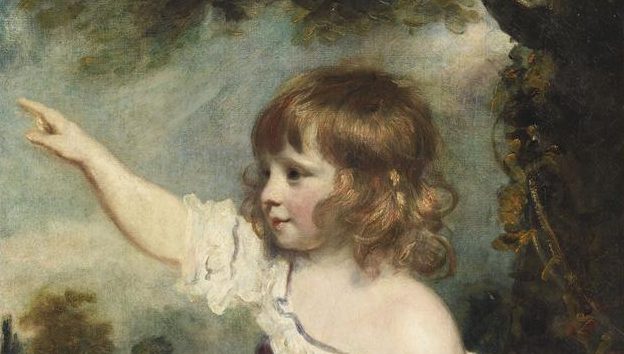 How to come to Fontainebleau? What are the different locations of the Festival? How to move? All the answers to your questions are here!