On June 2, 3 and 4, 2023, the festival will celebrate Belgium and put climate in the spotlight.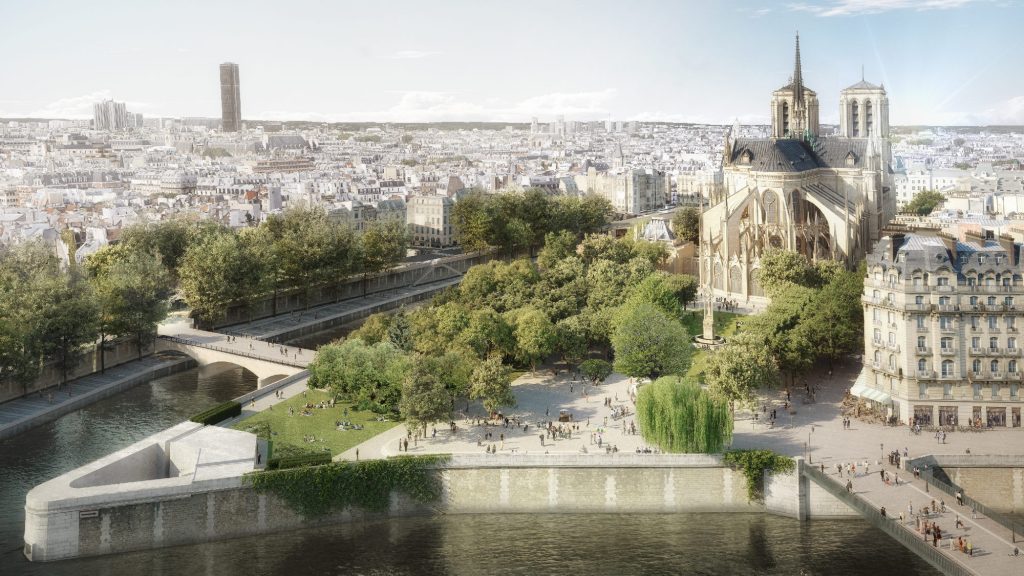 Guests of the 2023 Édition
Benoît Peeters, Anne Teresa De Keersmaeker, Luc Tuymans, Cécile Scailliérez, Anne Bondil, Bas Smets, discover the guests of the 2023 edition.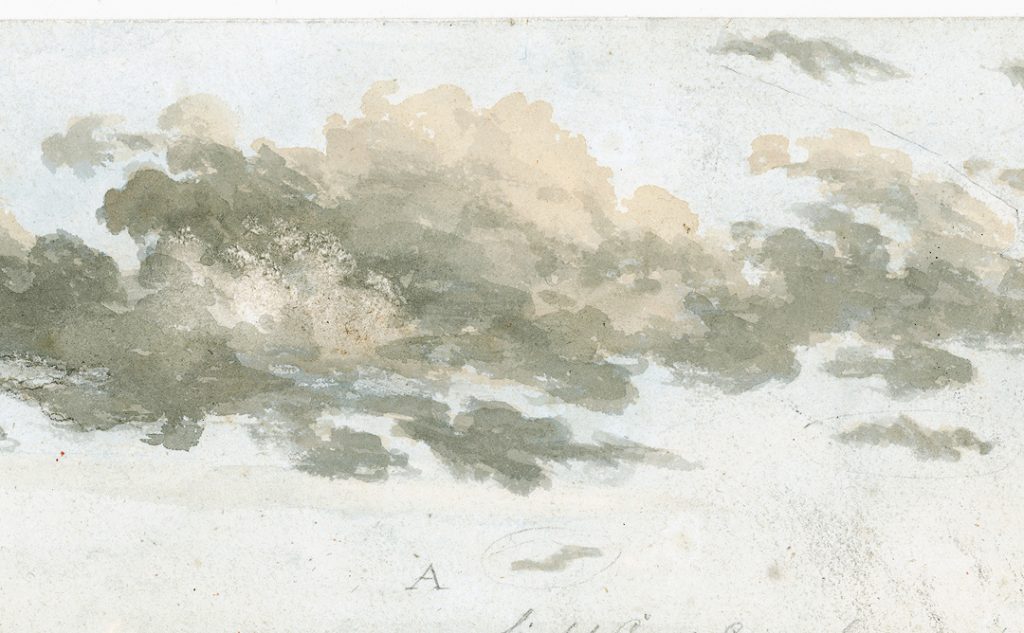 How to come to Fontainebleau? What are the different locations of the Festival? How to move? All the answers to your questions are here!
Few countries the size of Belgium can boast such rich artistic history. As early as the tenth century, the urban centers emerging in Flanders, Brabant or Hainaut were among the most dynamic of their time, rivaling the most beautiful cities of the Middle Ages in France, Italy, and beyond. Manuscripts, altarpieces, and tapestries produced in the workshops of Antwerp, Bruges, Brussels, and Tournai formed the basis of a lucrative commercial activity that developed rapidly over the following centuries. Rogier Van der Weyden and Jan Van Eyck represent two of the fifteenth century's greatest masters, while the religious and secular architecture of the period also rank among the most remarkable on the continent.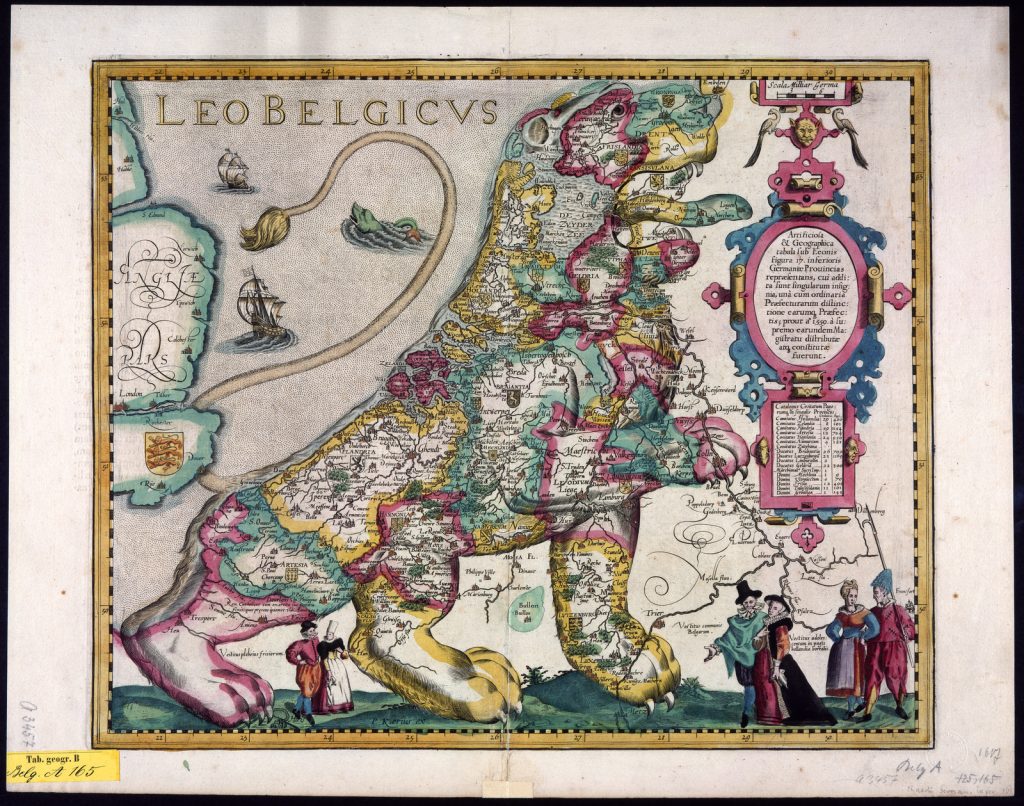 The climate demands our attention, indeed makes us worry, but it would be arrogant to imagine that we are the first to entertain such concerns, which were already clearly present with our forebears.
Weather and climate are two sides of the same coin. Meteorology refers to the daily experience of events such as wind, rain, and heat, whereas the climate considers the weather over much longer durations. The French language uses the same word, le temps, to designate both the weather and the passage of time. From this perspective, deep time, historical time, is inherent in the very notion of climate.