Exhibitions and performances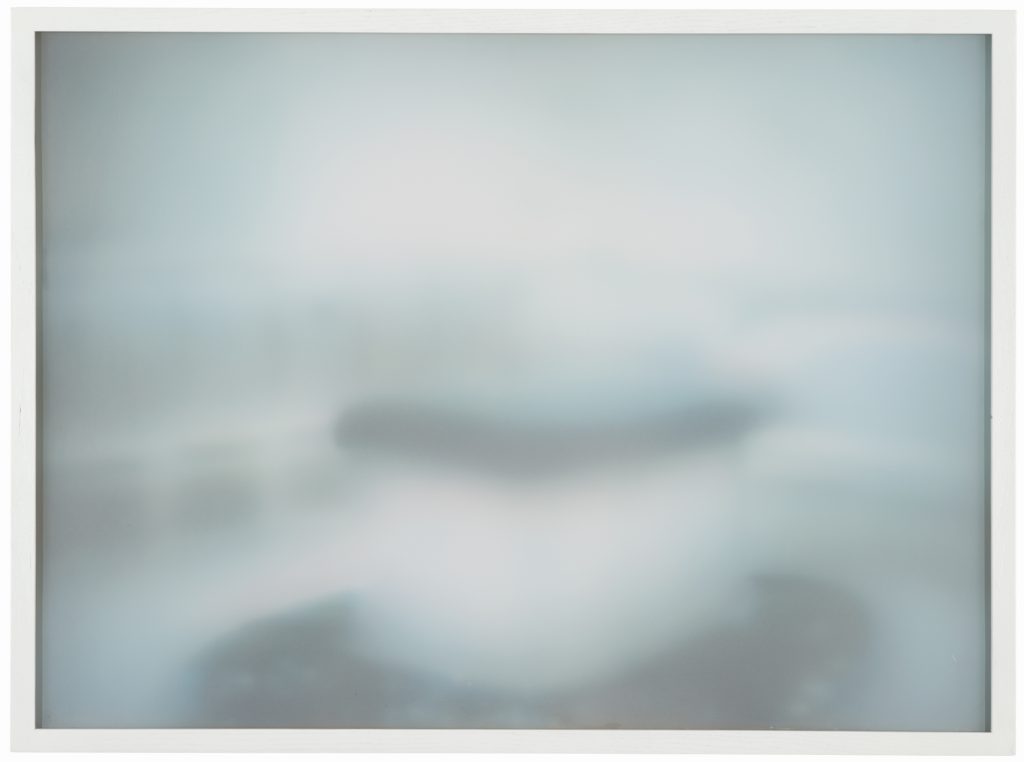 Appartement 3 pièces
On the occasion of the Festival of Art History, the National Institute for Art History is mounting an exhibition in the Mérimée apartments at the Château de Fontainebleau dedicated to the print work of Luc Tuymans. Since the 1980s, this Belgian artist has been constantly renewing and redefining his way of creating and looking at images, profoundly influencing subsequent generations of artists. Curated by Éric de Chassey in close collaboration with the artist, this exhibition, entitled Appartement 3 pièces (Three-Room Apartment), takes as starting point a particular painting from the collections of the Château de Fontainebleau collections: Basket and Vase of Flowers (Corbeille et vase de fleurs) by Gérard Van Spaendonck, a Dutch painter based in Paris, acquired in 1785 by Louis XVI and on display at the château since at least the Restoration.
Contemporary Art Walk Grandeur nature
18 Artists in the Jardin anglais
Some forty works of art will be interspersed throughout the Jardin anglais of the Château de Fontainebleau, giving rise to dialogue between pieces such as the topiary rhinoceroses of François-Xavier Lalanne, or the jolly monsters from the studio of Françoise Petrovitch, with the singular trees surrounding them. Dwarfs become giants, chairs climb to the sky, the royal willow is adorned with curlers. These installations, as ephemeral as they are whimsical, reveal the beauty of the Jardin anglais and enhance its perspectives, while also highlighting its significance and fragility.
In partnership with the musée de la Chasse et de la Nature and the Fondation François-Sommer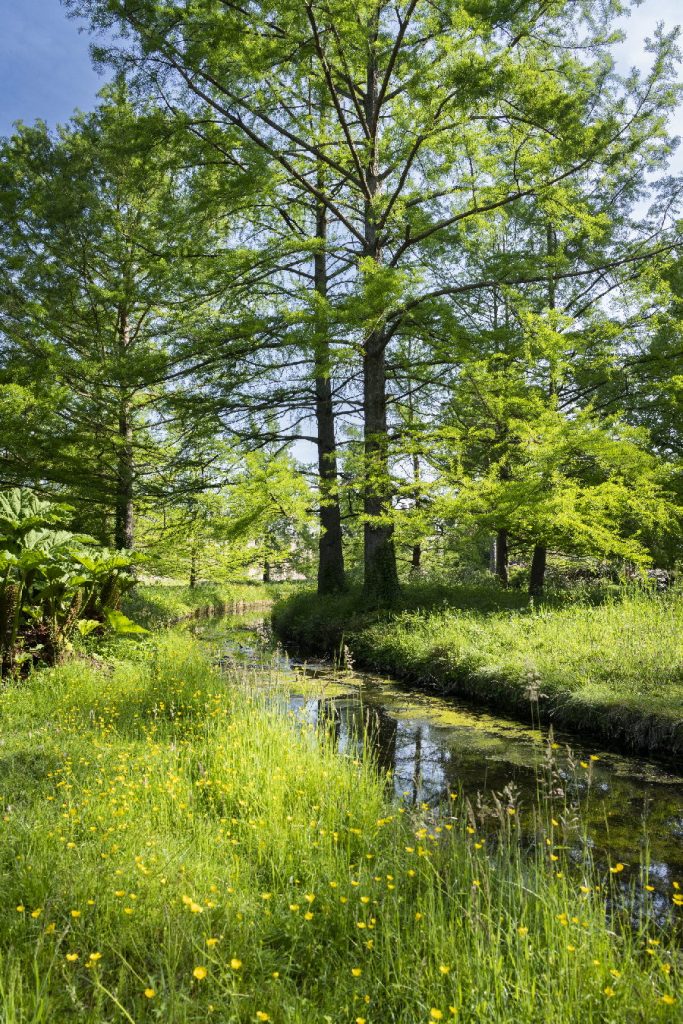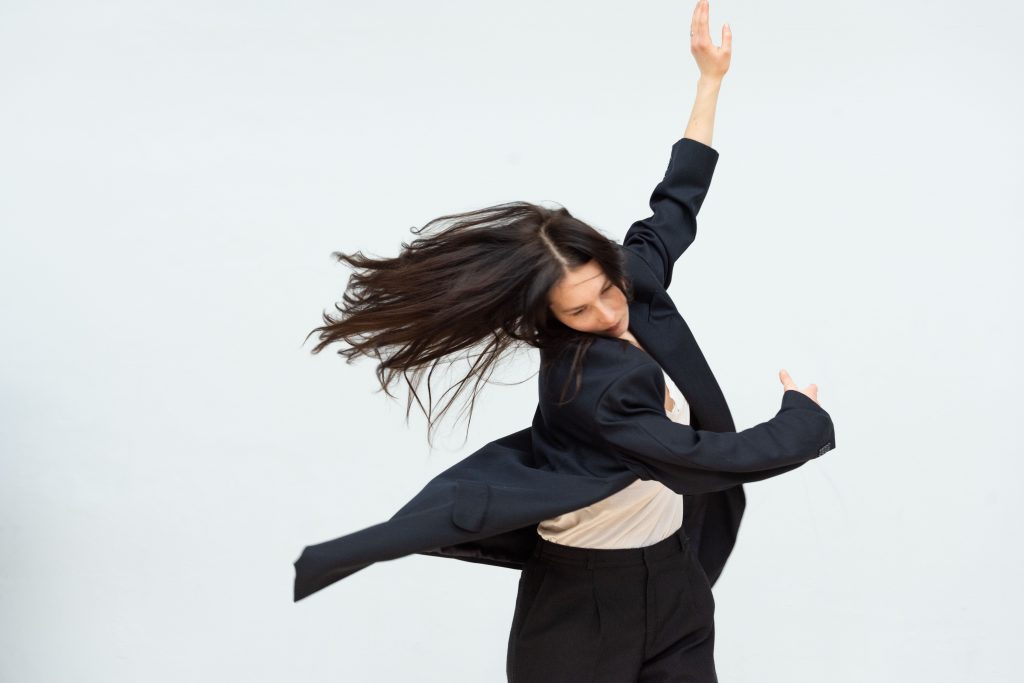 This year, for the first time in its twelve-year history, the Festival of Art History has the honor of presenting a new piece of choreography, created by Anne Teresa De Keersmaeker, a towering figure in contemporary dance. While visiting the Château de Fontainebleau upon the festival's invitation, the choreographer was deeply inspired by the site, especially its proximity to the forest. Upon her return to Brussels she formulated her vision of creating a piece connected with the history of the chateau and the leitmotif of this year's edition, the climate. This artistic intervention forms part of a series of creations that Anne Teresa De Keersmaeker has designed in dialogue with museums and heritage sites: Forêt at the Louvre, Dark Red at the Louvre-Lens, Work/Travail/Arbeid at WIELS.
With the support of Dance Reflections by Van Cleef & Arpels
DRAWING PERFORMANCE AT THE CHÂTEAU
Saturday, June 3, 2:00 — 5:00 PM., and Sunday, June 4, 10:00 — 1:00 PM. Julia Reynaud, a graduate of the École Estienne and the École Saint-Luc in Brussels in illustration and comic book design, and Eliot Vandenheede, also from the École Saint-Luc, will set up their drawing boards inside the Château de Fontainebleau, working live underneath the public gaze as they render the space realistically or transform it with a comic vision.
Julia Reynaud
Château → 2e salle Saint-Louis
Eliot Vandenheede
Château → salle de bal
With the assistance of the Centre Belge de la Bande Dessinée