The integration of students into the FHA program both as an audience and as speakers has been one of the organizers' objectives for several years.
The 2022 program aims to promote students and the skills acquired through their training while also presenting them with a range of professional opportunities opening up following their studies.
The students will be protagonists of the festival program by presenting feedback on projects carried out within their training at the INP, the University of Artois, the École du Louvre or the École des Fine Arts of Paris. Exhibitions, restorations, creation of collaborative and artistic projects: the students will take the floor to present the artistic projects carried out during their studies. In this context, a carte blanche is also awarded to doctoral students from the HAR laboratory of the University of Paris Nanterre who invite an artist of their choice to discuss contemporary artistic news and their work.
In order to present the trades related to the history of art, a Trades Gallery is organized by the Ecole du Louvre and will offer four round tables inviting a wide range of professionals to present their work and their missions. This year the question will also be asked about the evolution of these professions following the health crisis.
Workshops led by INHA study and research managers are also offered to Master 2 and doctoral students offering practical work with the aim of discovering concrete and effective tools to start or develop a career in searcher.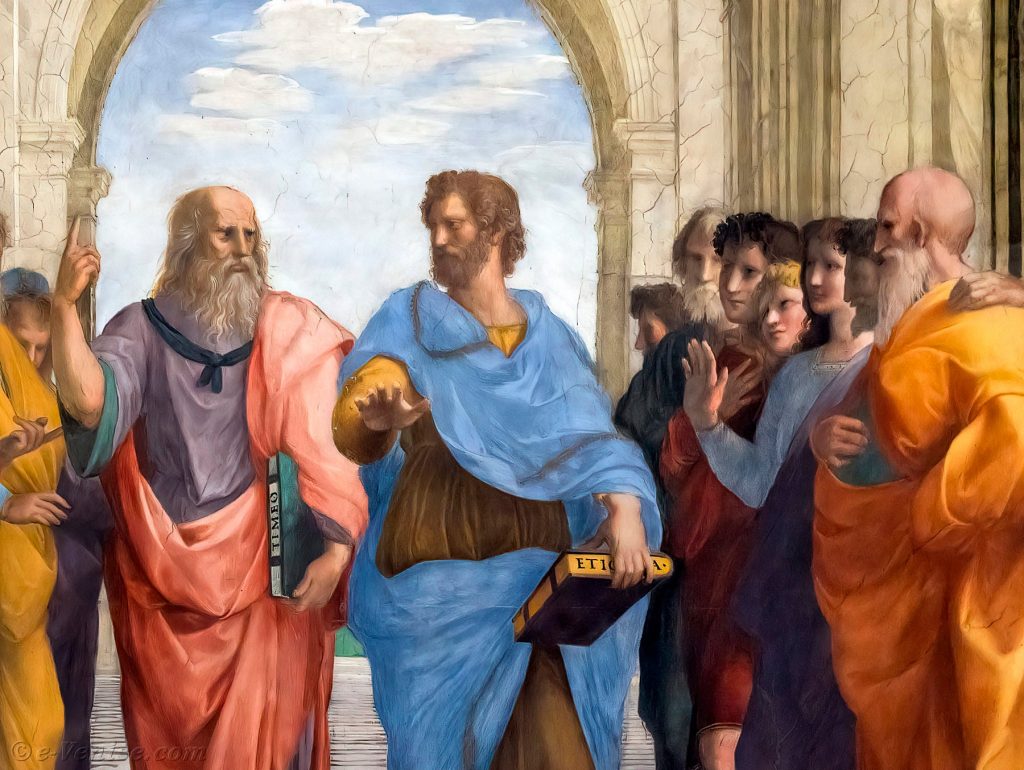 My thesis in 180 secondes
The "My art history and archeology thesis in 180 seconds" competition gives doctoral students a privileged space to present their work to the general public and to be known and evaluated by a jury of professionals.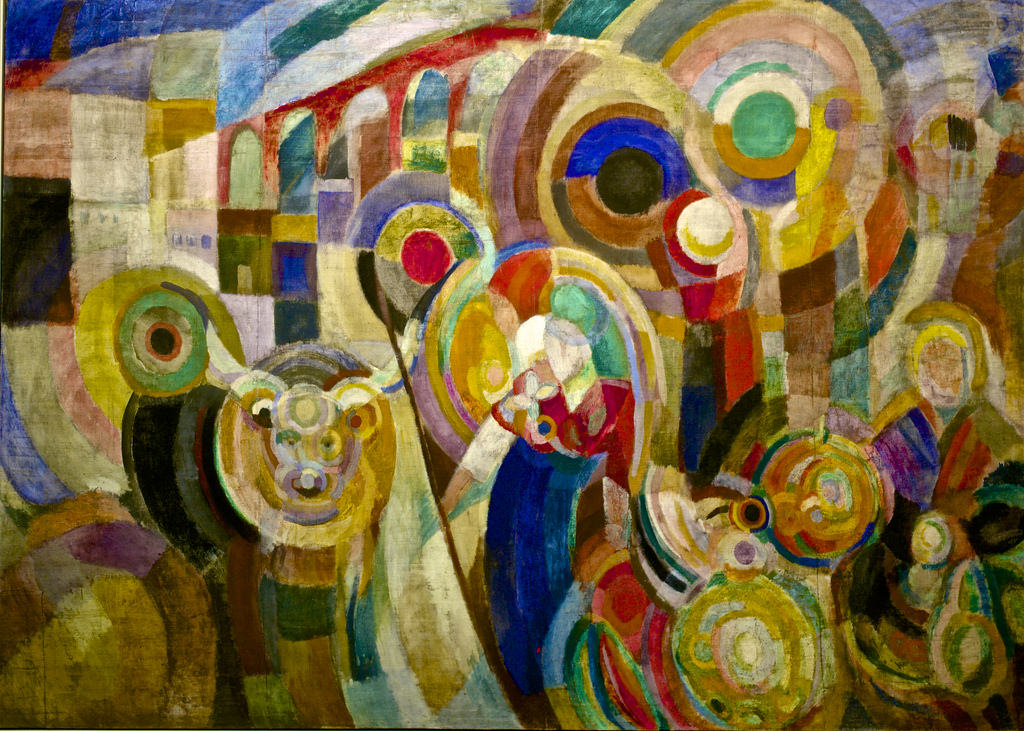 International Students Meetings
This year, the RIE will take the unprecedented form of a research seminar organized in two stages. Participating students are selected on file. Their travel and accommodation in Fontainebleau are taken care of during the three days, allowing them to have full access to the rich program of the festival.