From June 3 to 5, Portugal AND animals IN THE SPOTLIGHT
3 days
300 events
40 places
300 guests
Anyone who has had the chance to visit Portugal has certainly been struck by the richness of its heritage and culture. While certain Portuguese artists rank highly in today's art scene, Portugal has long exerted a crucial influence on European art, the memory of which has however ebbed over the centuries. The festival strives to highlight the historical cultural importance of Portugal during the Renaissance and throughout modern times, without neglecting the tremendous development in Portuguese culture since the end of the 18th century in the fields of architecture, fine arts, decorative arts and, later, in cinema.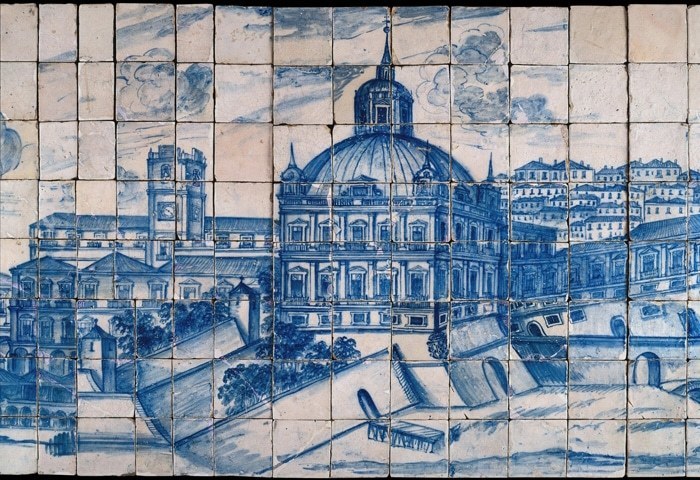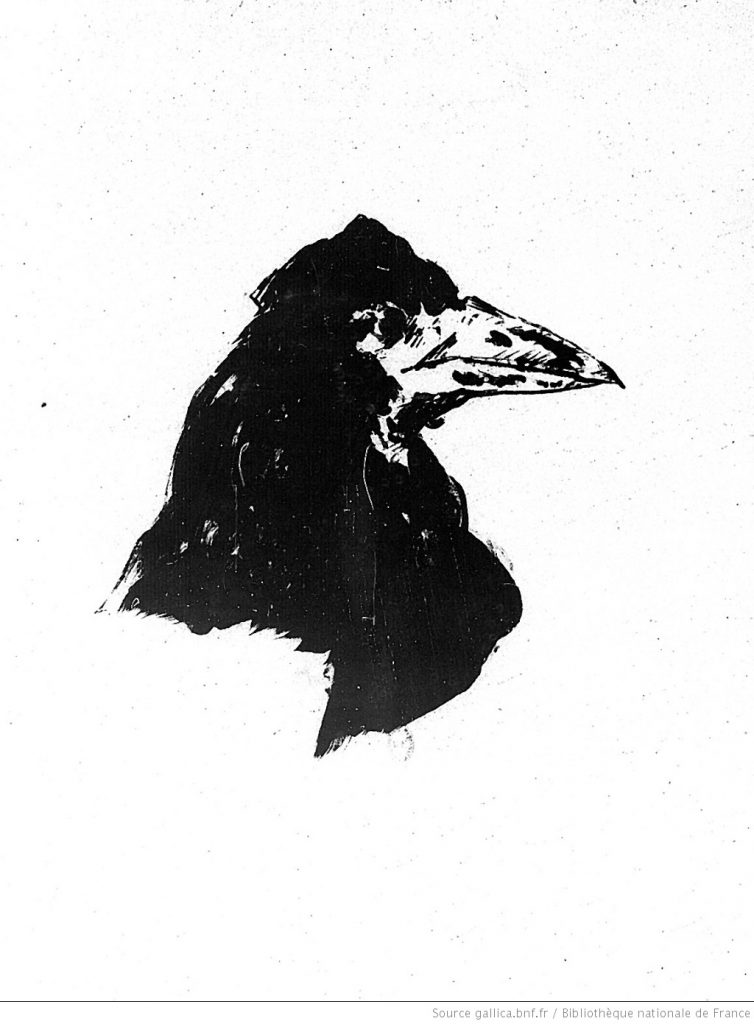 For a long time, the presence of animals in art, established since the classic treatises on prehistoric art, was thought to function as a mirror of mankind. The animal is an element consubstantial with art. Its presence, both continuous and multiple, reflects its fundamental place in the cultural imagination of all civilizations. Over three days the festival will explore the symbolic character of the animal, particularly through visits, workshops, and exhibitions in the château, a former hunting lodge whose visual bestiary invites the gaze of experts and amateurs alike. The notions of animality and humanity will be questioned and confronted in counterpoint with man's "being" or "becoming" an animal through religious or shamanic rituals, as well as through artistic practices.
WHAT IS THE FESTIVAL OF ART HISTORY?
Among the first events inaugurating the summer cultural season, the Festival of Art History takes place annually on the first weekend of June in Fontainebleau.
With conferences, round tables, film screenings, exhibitions, a book fair, student and professional meetings, visits of the chateau and grounds, workshops for children, and concerts, the Festival offers more than 250 events reflecting the richness of the visual arts from all periods.
For three days, specialists, students and aficionados of art meet in the exceptional setting of the Château de Fontainebleau for a moment of exchange around current research in art history.